Confidently Plan and Estimate with Trimble Stratus
Trimble Stratus software helps civil contractors use drones to map, measure and share accurate information about their worksites and assets. With Stratus, you can make quicker decisions, avoid mistakes, and grow profits by always having the right information on hand.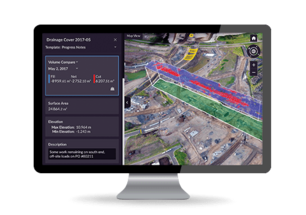 Plan and Estimate
Know what you're quoting: Conduct your own site surveys before the job begins, and whenever changes occur
Survey Frequently and Faster
Get accurate, up-to-date topographic surveys whenever you need without having to bring in a survey crew
Communicate Effectively
A visual timeline keeps everyone on the same page
Track site changes, avoid crossed wires, and resolve disputes quickly
Take Control
Save on consultants and avoid information bottlenecks; get answers to questions yourself with an intuitive, web-based tool
Site Volumes
Calculate overall material volumes added or removed from pits, stockpiles, cells, drainage channels, etc.
Design Checks
Upload design file to compare actual surface to design surface and track progress
Easily measure distances, slopes and heights to compare with site measurements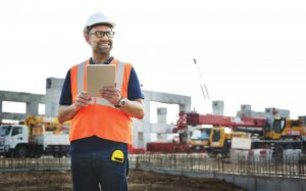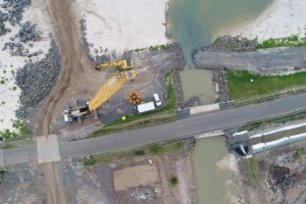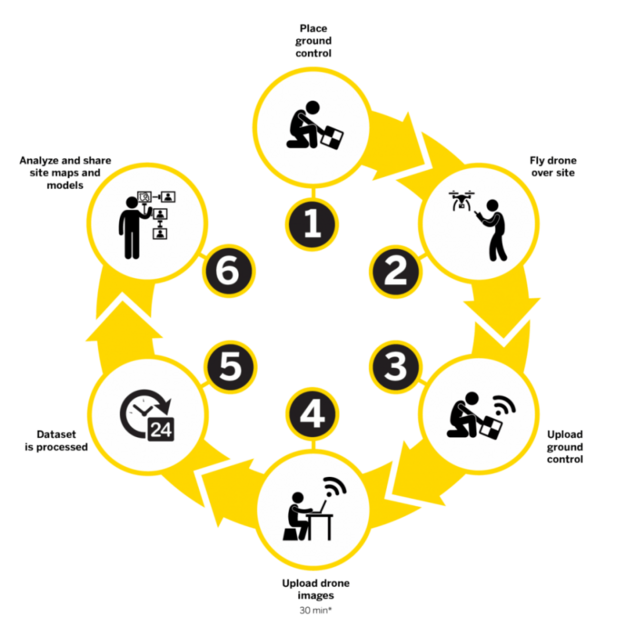 Subcontractor Management
Trimble StratusPerform quick volume calculations of material moved for progress payments
See proof of site changes via a visual timeline
Fewer disputes as your portal can be shared with subcontractors so everyone is on the same page
Road and Traffic Management
Measure road grades, cross-slopes, road widths and windrow heights with one click
Optimize traffic plans with a complete, up-to-date site map, and easily direct personnel to where they need to be
Reduce cycle times and optimize mobile plant efficiency by tracking haul road design conformance
Environmental Responsibilities and Safety
Get frequent, detailed images of site boundaries and protected areas to easily demonstrate your conformance with regulatory requirement
Reduce people-to-machine interactions by surveying inaccessible or hazardous areas safely using a drone
Get overall site images for inspection works, without sending personnel on-site
Track changes in slope angles to better manage slips
Software for consistent local coordinate definition
Conduct your own site surveys for more accurate estimates
Tighter plans and budgets as a result of more frequent and accurate volume data
Fewer site visits needed when people can track progress and inspect work remotely
No more information silos or unnecessary hold-ups when everyone can work from the same current survey data